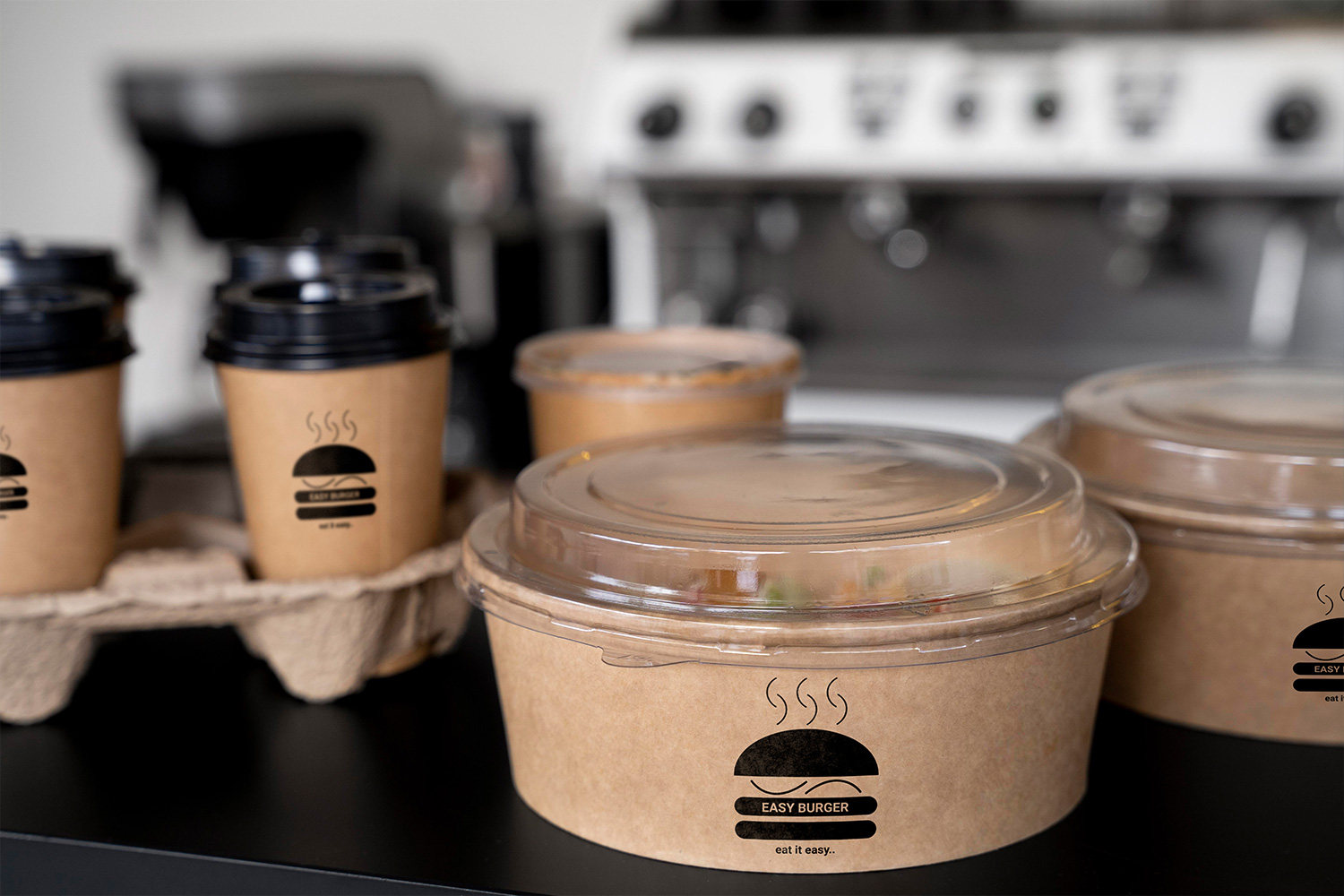 Most restaurants serve a limited geographical area and face severe competition. Competition can be of many types – within your locality, pricing, quality of service, technology and so on. Restaurants can meet most competitions by making changes within the restaurant such as: providing better training to staff, hiring competent chefs, creating a sleek ambience or spending tons of money in advertisement.
Spending lots of money in advertisements is not within every restaurant's ability – sales and budget constraints are often so limiting that most of them don't consider it as a financially viable course of action for building a decent customer base.
What is Tiktik?
Researches around the world reveal that there is an extensive opportunity for restaurants to grow their business by improving their ability to deliver food at customer's premises through use of technology directly or businesses that aggregate restaurants and enable delivery with a delivery platform. Whether you choose to have your own app for delivery or choose an aggregator platform, your restaurant may have to pay substantially and take a reduced profit.
Tiktik is a Whatsapp API that restaurants can use to grow their business exponentially without having to pay hefty charges like in the case of aggregator platforms. It offers an inexpensive platform in which restaurants can grow their business by using a subscription model. The advantages of Tiktik are many – you get greater control over what you offer, you receive your payments directly and you can also choose your payment gateway provider of your liking.
The Advantages of Tiktik
Unlike in a food aggregator delivery platform, Tiktik gives you the choice to decide your own delivery agent, payment processing provider and your own style of operation – Tiktik is an agile model that you can use by ordering a subscription in a matter of minutes. A simple Hi on Whatsapp is all it takes to get customers. You can use the built in features of the app or choose to link it to your website and process customer orders.
The app is packed with features that will make delivering food child's play. With a central dashboard, your restaurant manager can accept or reject orders, customize delivery, show menu, reorder a supply, monitor customer satisfaction, keep track of delivery agents and get customer feedback.
The Technology behind Tiktik
Tiktik uses sophisticated technologies to make your restaurant easily findable by integrating the app with Whatsapp. Since Whatsapp is also a household name, the app is able to leverage the wide reach of Whatsapp and convert users into customers. In simple terms, this means you become discoverable without even minimal effort from your end. Most of the promotional work is carried out by the app provider.
Tiktik is a cloud-based app and there is nothing that you have to install on your computer. It is a multi-device enabled restaurant solution that your managers can carry around and ensure smooth operation of the food delivery task. You can explore all the features by clicking here.